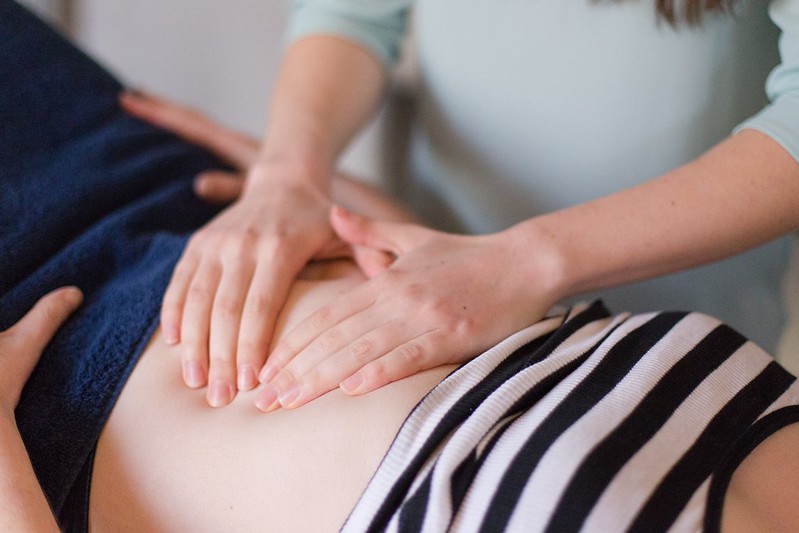 Osteopathy is a treatment option that focuses on preventing and treating health conditions using stretching and massages. It focuses on joints and muscles. This treatment technique focuses on a person's overall wellness based on the muscle, bone, ligaments, and connective tissue. In a nutshell, osteopathy ensures that everything functions smoothly together.
As such, it uses stretching, physical manipulation, and massage to achieve the following goals: –
Ease muscle tensions
Increase joint mobility
Help the body heal itself
Increase blood circulation through the tissues.
It uses various techniques but not surgery or drugs.
Because this profession is regulated by UK law, it is legally recognised as a health profession. The truth is that osteopathy does not always apply scientifically proven evidence, and therefore, the osteopath may use conventional medicine techniques.
When Is Osteopathy Useful?
Many people seek the services of an osteopath for various reasons and conditions related to the joints, bones, and muscles. These include: –
Uncomplicated neck pains (not any related to injuries)
Low back pain
Arthritis
Elbow and shoulder pain
Sports-related injuries
Hip, pelvis, and leg problems
Joint and muscle injuries related to work, driving, and even pregnancy
NOTE: if you are pregnant, it is wise to first consult your physician before hiring the services of an osteopath. Furthermore, it is recommended that you see a specialist who is specialised in joint and muscles during pregnancy.
Although it is not proven, some Osteopath believes they can treat other conditions that are not directly related to bones, muscles, and joints like period pains, migraines, headaches, colic in babies, depression, and digestive disorder. The truth is that there is not enough evidence to show this to be a fact.
How Does Osteopathy Work?
According to NICE (National Institute for Health and Care), for osteopathy to be effective, exercise must be combined with manual therapy for options like back pain. It is important to note that osteopathy may be effective for some neck, lower limb, and shoulder pain typos. Also, there is no clear evidence that osteopathy is an effective treatment option for unrelated health issues aside from the muscles, joints, or tissues.
How to Find a Qualified Osteopath?
Although this service is not widely available across the UK, if you ask a professional (like your local NHS or CCG), they should be able to direct you to a service provider or any other related information. Nevertheless, many people seek this service privately. For this reason, the cost will differ base on many things. However, it will generally range between £35 to £50 for a 30-minute session.
The good news is that a majority of health insurance providers will cover osteopathic treatments, which eliminates the hustle of seeking osteopathy services privately. It is important to note that only General Osteopathic Council registered persons are legally allowed to practice.
Over the first session, the expert will use various techniques to identify your symptoms and medical history. The professional will do this before offering the care service. Furthermore, they will use their hands (with your consent) to find areas of weakness. You may be asked to remove some of your clothes during examination and treatment.
You should be in a position to discuss anything related to the treatment with your osteopath. They are in a better position to identify and treat your condition. Take a look at this service offering counselling and hypnotherapy in Hampshire.